1 tag
"Regálame un medio día, para probarte que tu boca pertenece a mi boca; Para..."
– Kummer (Cartas de Kummer a Rakkaus) 
3 tags
Shakira Home: Milan Piqué Mebarak →
shakira: We are happy to announce the birth of Milan Piqué Mebarak, son of Shakira Mebarak and Gerard Piqué, born January 22nd at 9:36pm, in Barcelona, Spain. The name Milan (pronounced MEE-lahn), means dear, loving and gracious in Slavic; in Ancient Roman, eager and laborious; and in Sanskrit,…
3 tags
1 tag
"Me sigo aferrando a esta pared, gritando en silencio ese deseo de encontrarte..."
– Cartas de Kummer a Rakkaus… 
1 tag
1 tag
It had to be you, wonderful you… It had to...
1 tag
"Así la verdad este enterrada por siglos, en algún momento saldrá y prosperará"
– Proverbio Birmano
1 tag
De Kummer a Rakkaus
Hoy es un Lunes menos, así que te odiare por un rato para no perder esa caprichosa costumbre de aborrecerte mientras te amo, como esa mundana costumbre de aborrecer a los Lunes…
1 tag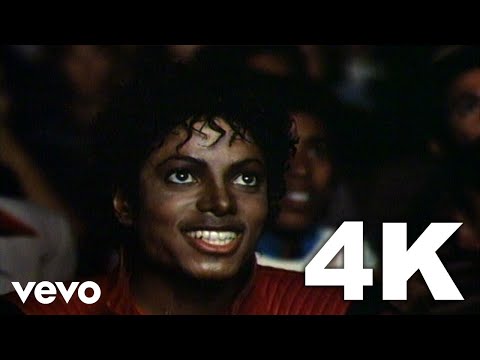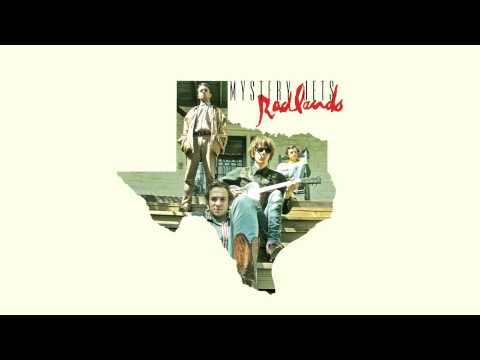 3 tags
"We had done filming our season at that point, so we decided to film for the..."
– Kim Kardashian comparing her 72-day marriage to having cancer in an interview with The Guardian (via brooklynmutt) I like to believe that all the Kardashians would vanish back to their home planets if humans on Earth decided to just ignore them. (via wilwheaton)
Sonrisas Radiantes
"Ves sonrisas radiantes todos los días, ventanas de voces amables, dispuestas a aliviar almas ajenas aún cuando no saben si queda alivio para el alma propia. Ves sonrisas radiantes todos los días, pero no te acercas lo suficiente para notar las grietas que la conforman, grietas que cuentan historias de sabores amargos y agridulces; Grietas que luchan por esconderse hasta camuflarse en la...
1 tag
Un Amor
"Quiero un amor maleducado, Un amor apasionado; Quiero un amor con carácter, Quiero un amor con pasado. Quiero un amor completo; Quiero un amor dañado, Con los pies en el concreto Y el corazón orbitado. Quiero un amor sin dudas, Quiero un amor valiente, Que no me cuente las lunas, Y que me mire de frente." -Kummer
Cartas de una Pseudo Psicóloga
"Yo también me canso, yo también me aburro, yo también me agüito, Yo también tengo malos días (meses), Yo también tengo problemas, Yo también me enfermo y no soy el bote de basura de nadie!, así que si trato de estar para ti, créeme que lo hago de corazón y que hago mi mejor esfuerzo, pero no siempre puedo y aunque a veces logre leer entre líneas, como probablemente mucha gente puede,...
WIL WHEATON dot TUMBLR: I debated whether or not... →
unwinona: And then I debated whether or not to put it on Tumblr…but I decided it was important. Because in my own way, I can (unfortunately) point out exactly what is wrong with men when they don't realize how hard it is to be a woman. How we do not have equal opportunities and freedoms in… =/ 
startstopstart: Puede que la verdadera felicidad esté en la convicción de que se ha perdido irremediablemente la felicidad. Entonces empezamos a movernos por la vida sin esperanzas ni miedos, capaces de gozar por fin todos los pequeños goces, que son los más perdurables. María Luisa Bombal
About me
Volátil por vocación, atea por educación y ordinaria por convicción; de pasos lentos, llenos de remordimientos en colores vivos y salpicados de triunfos en matices de gris.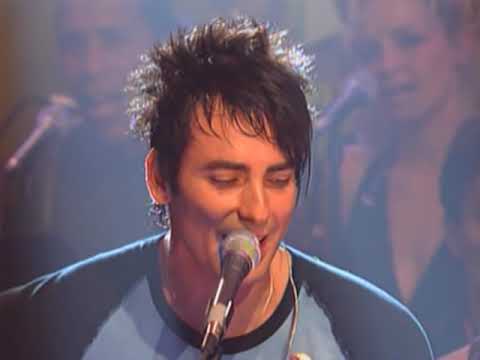 2 tags
Watch
hitrecordjoe: amberguessa: Alright people, I suggest finding a way to save this as soon as possible just in case NBC finds me and destroys me. Honored (and EXCITED) to return to SNL on September 22! :oD